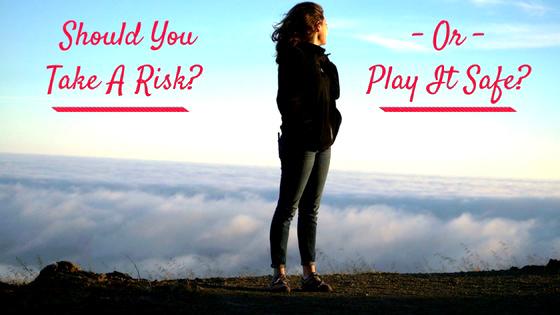 Is it truly worth it to follow Jesus?
While travelling through the desert, the Israelites encountered plagues, death, and trial. The Israelites failed the tests in Kadesh Barnea, and the incident haunted them for the rest of their lives. Their lack of faith prevented them from entering Canaan and claiming God's benefits "Psalm 95:8-11" – "Hebrews 3:7-19." May we not follow in the footsteps of those who doubted God's ability to keep His promises. May we have the same faith that Joshua and Caleb did when they believed God at Kadesh Barnea when we encounter difficulties.
Throughout redemptive history, God's people have faced the same dilemma: should we stay or should we risk? "He is not a fool who gives what he cannot keep in order to gain what he cannot lose" – said Jim Elliot. It was a decision the Israelites had to make on a pivotal day in Kadesh Barnea. Instead of putting their trust in God's faithfulness, they recoiled in fear as they stood on the eve of the Promised Land, with God's assurance in their hands. The cost of the sacrifice was heavy, and the Lord left an entire generation to die in the wilderness.
As we stand at our Kadesh Barnea, we have a choice. We, too, have the option of retiring into a desert of unrealised potential. While clinging to the safety and security that this world provides, we can be content with our casual, convenient, cosy, and pleasant Christian lifestyles.
We can go through a cultural world distinguished by materialism, consumed by consumerism, and ruled by individuality. We can submit to the spirit of the times and spend our lives pursuing worldly pleasures, amassing worldly possessions, and pursuing worldly wants, all under the banner of cultural Christianity and the pretence of freedom.
We can also choose to believe that Jesus is more valuable than this. We can see that he created us, saved us, and called us to something far better than this world could ever offer. We have the potential to die to ourselves, our desires, ambitions, goals, and plans. We can do all of this because we know that Christ's person and plan provide rewards that outweigh any risk.
The choice is always ours, as the Bible says, "…choose you today who (what) you will choose."