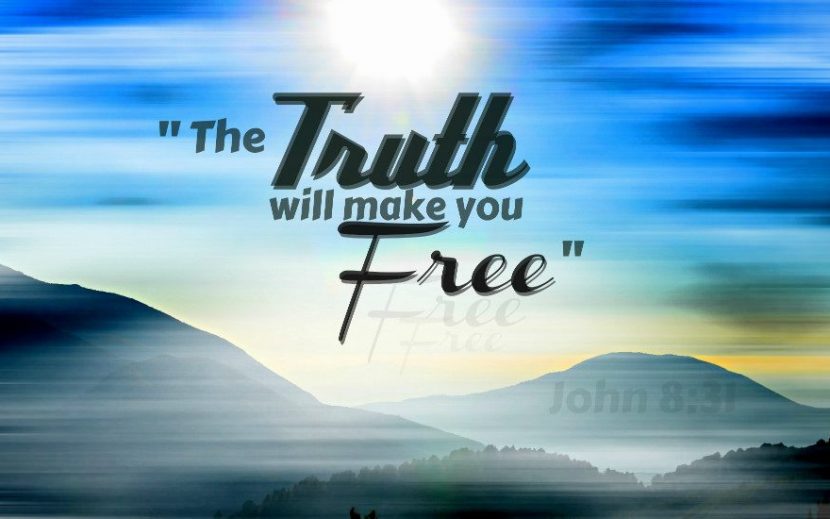 "But thanks be to God, who always leads us as captives in Christ's triumphal procession and uses us to spread the aroma of the knowledge of him everywhere." – "2: Corinthians: 2:14"
What does Paul tell us? –
God is always leading.
God Leads us it's a (Personalised Leading).
God always Leads us in a (Personalised and Designed/Individualistic) Triumph. He gives us territorial security against everything in the celestial realm and security daily out of His relationship with us.
How do we Triumph? In all things – We do so because of the grace position we have been given of being IN Christ.
God ensures and is ensuring that a sweet aroma of influence and His presence is revealed as He is seen in us. The Holy Spirits work increasingly ensures that the Knowledge of Him is with us everywhere we go walking in the Spirit.
"Nay, in all these things we are more than conquerors through him that loved us. For I am persuaded, that neither death, nor life, nor angels, nor principalities, nor powers, nor things present, nor things to come, Nor height, nor depth, nor any other creature, shall be able to separate us from the love of God, which is in Christ Jesus our Lord." – "Romans 8:37-39"
Spiritual Warfare is manifested in our – Having done all to stand (standing) in that which He has accomplished.
Jesus once said – "The Truth shall make you free" – "John 8:31" and I want to remind us all that Jesus is here describing truth to be a strong man and this strong man opens prison doors and sets captives free. That's exactly what He said when He declared "The Spirit of the Lord is upon Me, because He hath anointed me to … preach deliverance to the captives" – "Isaiah 61:1" / "Luke 4:18" He being truth personified.
As those IN Christ and when Christ the King of Truth sits on the throne He has established in our hearts then we are privileged to have Freedom from Sin, Freedom from the Power of the Devil, Freedom from Fear, Freedom from the Weight of Tradition, Freedom from Organised Religion along with its bondage.
The unbeliever will declare "If there is a God, all I want is a square deal." However, its not what we or the unbeliever wants that decides the issue, as all judgement will be according to truth and truth as it is found in Jesus Christ.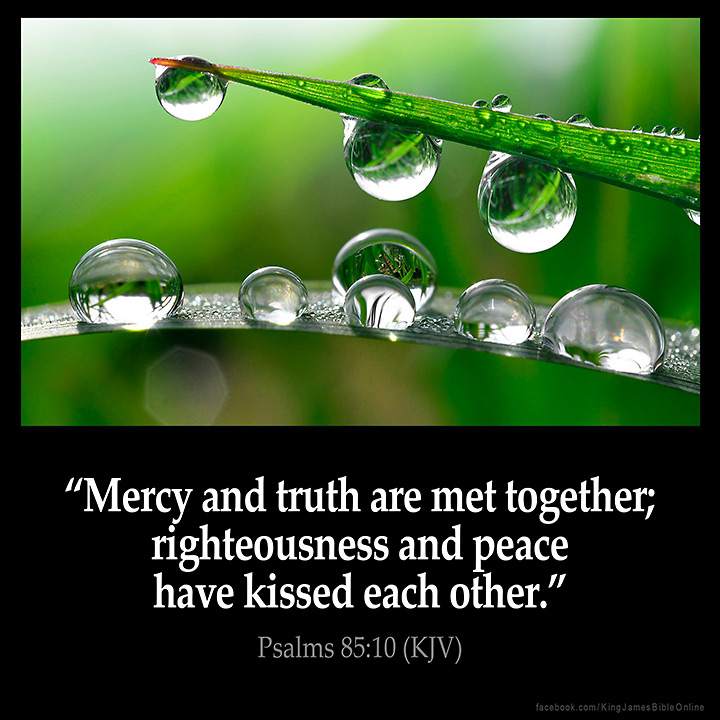 The Psalmist tells us "Mercy and Truth are met together; righteousness and peace have kissed each other" – "Psalm 85:10." Today, if you are a Child of God then be encouraged that His truth has set you free, if you are an unbeliever then remember the kiss is awaiting you and you can know of Mercy, Truth and Righteousness as you present possession.