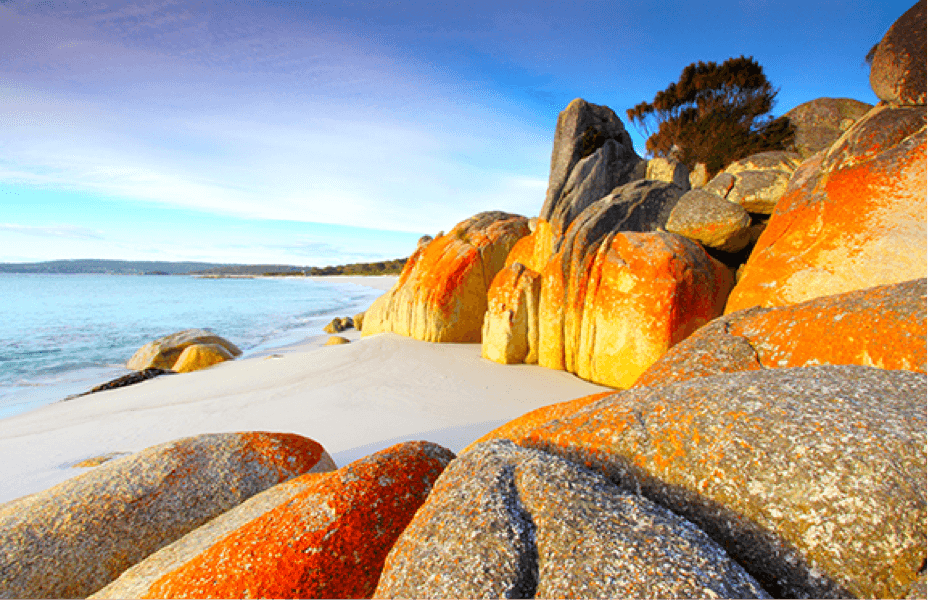 What Does Joshua Speak to us about.
Thoughts from Joshua:1 and 22
The Lord spoke to Joshua – V1 and reminded him that his mentor Moses was dead and therefore his past as it was associated with his mentor was also past – It was now a "new day" and a "new day was dawning." The promise to Joshua was that – "Sole treading would be Sole possessing".
Where he went he would experience – triumph and those things that came against him would be subjugated etc – but only as he observed the law.
The same promise that was with Joshua is with the you.
In Christ our Joshua we have been given all the ground – He has gained it all and it is our "present possession" – realising it, recognising it, receiving it and then rejoicing in it though is where the challenge begins.
Joshua was told to (arise) V2 His was literal of course ours is spiritual – in discovering our Jordan we then know where we need to cross.
He has declared that He will not – Fail or Forsake and the two opposing aspects are then conveyed in V9 – They are two positions in which we decide to abide:-
Strong and Courageous – Positive Position
Afraid and Dismayed – Negative Position.
Knowing that God is with us should be the deciding factor our our position.
In our journey we are the recipients of many spoils. Joshua:22:8b tells us …… divide the spoils of your enemies with your brethren – the spoils gained through our (Battles and the Victories) won in our journeys are to be – shared in order to be a source of encouragement and to strengthen those of the household of faith.
When we do so we enable them to be in modern parlance to be – Epic and Dope – May you both be both today.
God Bless
Albert